Cologne
My story, 'A Pair of Jeans', is being studied in Germany since 1990 and has now brought me to historical city of Cologne. This time to take part in the education book fair the Didacta.
Cathedral
What a fabulous Roman city Cologne is. Especially with its amazing and monumental cathedral, dating back to the 13th century.
Spending time with friends
In Cologne I spent quality time with my hosts and friends Dorothee Heyder, Rudolf Rau with his wife Roswitha and Ingrid Stritzelberger. Ingrid an English teacher and teacher trainer is a dear friend who first hosted me in Germany in 2005. I helped her to launch her project on Identities at the famous Linden Museum in Stuttgart. Mr Rau is the editor of the books which contain my story 'A Pair of Jeans', 'The Many Voices of English' & 'Ethnic Communities in Modern Britain'. He also co-authored a textbook for German teachers 'Emerging India' with me. We are all very good friends and try to spend some good time together where ever we are and this time in Cologne! Mr Rau my arranged my visit with Diesterweg publishers to the book fair the Didacta.
I love German food, Dorothee treated me to high tea in a very special restaurant called 'R' opposite the cathedral.
——
The Many Voices of English: An Anthology of Postcolonial Literature
(Diesterwegs Neusprachliche Bibliothek – Englische Abteilung, Band 253)
  ……
 My Short story "A Pair of Jeans" is included in this collection of short stories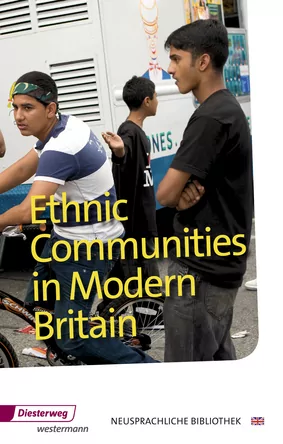 Sight Seeing the city of Cologne
Sight seeing around the city of Cologne with its river, museums, fantastic shops including one selling dolls. With my wonderful host Dorothee Heyder.